GUARANTEED TERMITE
CONTROL SERVICES
The primary service we provide is giving you peace of mind in the face of a possible termite infestation. Under that umbrella of care, we have several ways we deliver.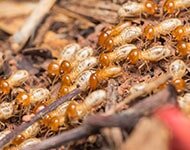 FREE TERMITE INSPECTIONS!
All our inspectors are qualified and capable of noticing the warning signs -- even signs that aren't immediately noticeable -- upon initial review of your structure and surrounding property. We'll check out every possible infestation zone -- multiple levels of your home, attic, basement -- as well as any brush, discarded wood, and foundational warning signs. Once the property has been thoroughly inspected, you'll get a free written estimate so you can know exactly what to expect once the work begins.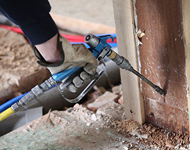 WE PROVIDE LOCAL TREATMENTS
The Environmental Protection Agency (EPA) works to ensure that companies conduct business in a manner that respects our world. As such, EPA-approved techniques for termite control are important to us, and that's all we will use for local treatments of your home or building. Furthermore, we strive to make the process non-invasive by offering convenient scheduling options that work around your schedule. And when targeting specific areas of the home for treatment, you won't even have to leave the property!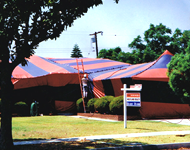 For large jobs like termite fumigation, we use all the proper tenting procedures to seal off your home so that our fumigants can concentrate their effects on any affected area of your home, eradicating large infestations in the process. The chemicals we use, continue to adhere to the EPA standard, so the ozone is not harmed in the process, and no job is too large for us to accommodate. As with our local treatment options, scheduling works around you.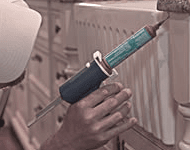 TERMITE CONTROL AND PREVENTION
After the problem has been removed, we can also give you ongoing guidance for how to prevent further termite issues as well as basic maintenance info that will ensure your home or building emerges a stronger structure free from the ravages of infestation. We can also make sure the structure gets the return inspections and follow-ups necessary to catch problems before they develop.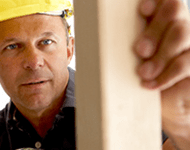 Because termites can cause significant damage to a structure if left undetected for too long, we also help with repairs! We offer licensed contractors that can quickly and properly repair your home or business, using only the highest quality materials. Our contractors are fully licensed and bonded, so you know you're getting top-quality, professional care every step of the way.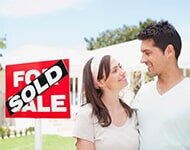 ESCROW CLEARANCES! NOMINAL FEE FOR ESCROW INSPECTIONS
We use only licensed termite inspectors, whose word is final when it comes to escrow clearance. In addition to having the knowledge and experience, they also provide you with official proof of inspection upon completion, so your structure will always inspire confidence.
ABOVE ALL, WE RECOGNIZE THAT NEEDS ARE DIFFERENT, AND WE'RE PREPARED TO HANDLE ANYTHING RELATED TO YOUR TERMITE ISSUES. CONTACT US TODAY AND LET US KNOW WHAT YOUR NEEDS ARE.
CONSUMER TERMITE CONTROL INC. | OUR COMPLETED PROJECTS
AT CONSUMER TERMITE CONTROL, INC., WE'RE EQUIPPED TO DEAL WITH A NUMBER OF TERMITE ISSUES THAT CAN PLAGUE YOUR HOME OR BUSINESS. WE'VE BEEN DOING IT FOR MORE THAN 25 YEARS, AND WE'VE SEEN MANY DIFFERENT CASES, FROM THE MILD TO SEVERE.
While much of what we handle include termites common to our area, we're also experienced in tackling subterranean termite problems. Each requires a different approach, and it can be difficult for a do-it-yourself type to know the difference.
To give you an idea of what we mean, here's a quick look at some of the jobs we've previously handled. (Client names withheld to respect privacy.)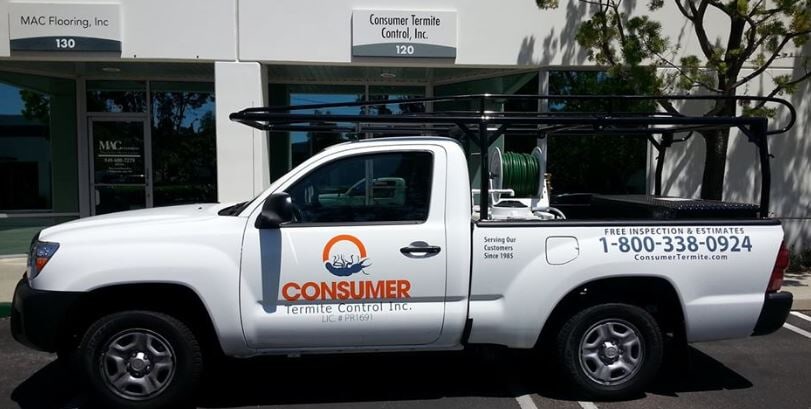 SUBTERRANEAN TERMITE CONTROL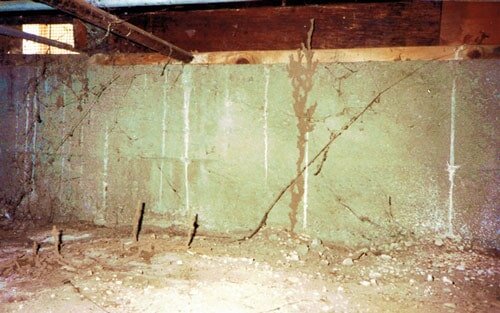 Here, we have a classic example of subterranean termite infestation, evident from the healthy stalk leading up from the ground and touching on the wood. Most homeowners never notice subterranean termites until it is too late, and the infestation is already underway.
The usual point of entry for a subterranean termite is from the soil along the foundation. You can see from this picture how very adept these organisms are at building nests that enable their infestation. Here's a closer look at just how capable these creatures are.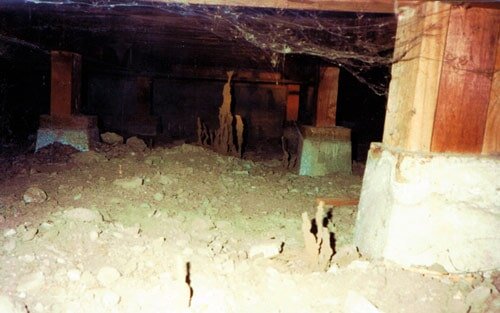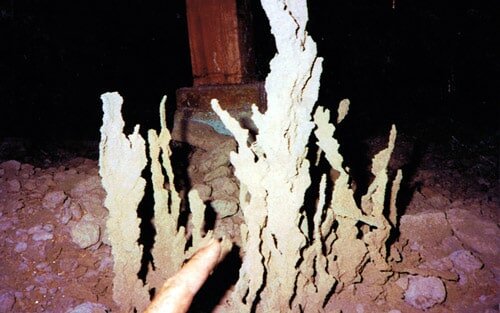 Working together, subterranean termites are capable of building strong, sturdy structures that are massive in size. It's close-up images like this one that proves why you can't afford to underestimate these creatures and the damage they can bring to your home.
This final example of a subterranean termite inspection we diagnosed shows the infestation trails as they hang from the floor joists. This image is a good indicator of the level of harm that termites can do to a structure. Not only do they target wood within the home, but they also go for pivotal points that threaten the stability of the home or office as a whole.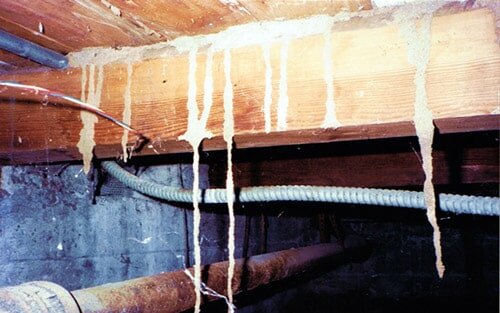 FUMIGATION TENTING TECHNIQUES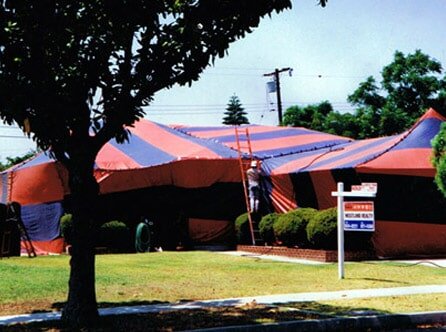 In these project examples, you can see a small example of the lengths that we go to in helping you reclaim your home from termite infestation. These images were taken from termite cases in a residential area and show the house tenting techniques that we use in preparing for fumigation.
The tenting we do goes around the entire structure to minimize the escape of gas that is necessary for eradicating your termite problem. Prior to setting up tents, we'll advise you on how best to prepare the exterior of your home or business for the process, removing or trimming back any obstructions, such as plants and shrubs. These are necessities property owners often fail to realize or fully understand.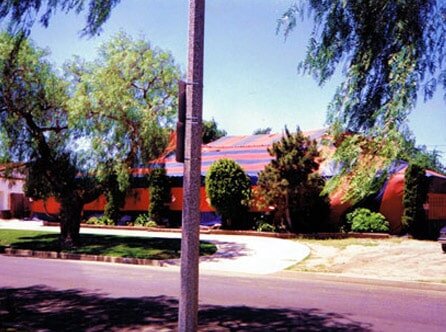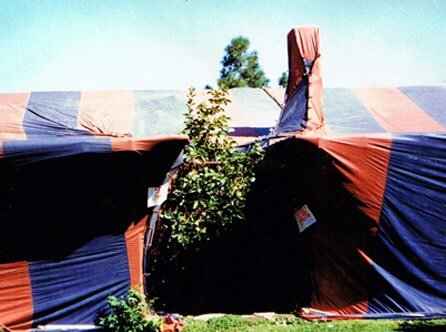 Termites know how to hit you where you're most vulnerable. Luckily, we know how to spot them and hit back, whether they're aboveground or below. We've given businesses and homeowners peace of mind year-after-year since 1985, and we can do the same for you.